From small beginnings to an industry leader
When we opened our first facility back in 1973 we had just two machines, less than 10 employees, and a dream. Today we have over 500 dedicated employees, fleet of 100 printing and diecut presses, and three factories located in South East Asia.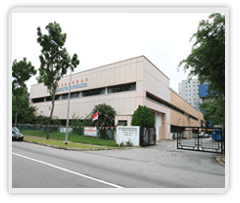 From those humble beginnings we became recognized as an industry leader with a reputation for innovation, producing products of the highest quality and delivering them to our customers on-time and at a reasonable price. And while we have a strong international presence, our goal is to reach even more markets around the globe. This, and our commitment to be both socially and environmentally responsible, is what makes us different – and in the eyes of our customers, better.
We invite you to call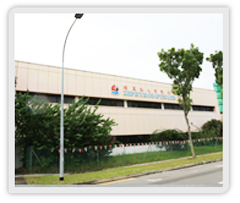 Whether large or small, you'll get our full attention. Our staff will work with you to make certain that you will be 100% satisfied with our service, product quality, delivery and price. And if you'd like to draw on our experience in solving an existing problem, we'll be happy to do that as well.
Thank you for taking the time to visit our website, and we look forward to hearing from you soon.           
We are environmental friendly and socially responsible.
Our products are totally ROHS compliant. We have adopted EICC (Electronic Industry Code of Conduct) to improve working and environmental conditions in our operations. 
Top Label Supplier in the South East Asia since 1973.
Die-Cut Parts
Industrial Labels
Thermal Printing Solution
RFID
Security Labels
Consumer Labels
Address:19, Woodlands Terrace, Singapore 738444.
Telephone: +65 6755 3922
FAX: +65 6755 3911